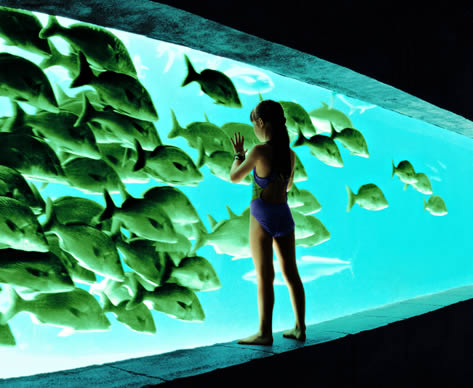 The Dubai tourist season is welcoming all of you to this marvelous place to have fun filled days and nights. Dubai is an exquisite place where the travelers are given maximum respect and all kinds of praise worthy hospitality to make their living comfortable. To enjoy the beauty of Dubai and to reveal mystical Dubai, you need to be careful about certain things. If you plan perfectly, the travel in this eye feasting city will be memorable and enjoyable.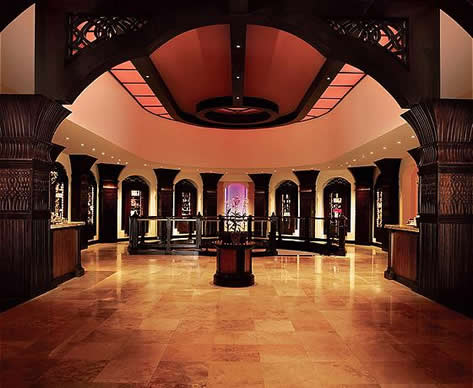 1. Prime item to be noted is the reputation of the tour agents. You should book your tours only with an experienced and reputed tour company. You have to go through their website. They will offer private tours as well as group tours. You should compare the rates offered by various agencies, but you have to keep in mind that cheaper rate alone cannot be considered to get good service. Cheap rate sometimes make you to compromise in standards/services. Always plan tour with reputed companies and be cautious especially about Desert Safari tours/ Dinner Dhow Cruises.
2. It is true that you will require a good guide in showing you around. You should hire only a LICENCED Local Guide. If you are in a private tour, you will get enough freedom to select your guides and also you will have many options to plan the tours. You can plan well in advance and select the perfect guide. You can ask him to email the copy of his valid license so that you can verify it. Dubai Tourism Department issues the official licenses to the guides and in case of any problem, you can always approach the tourism department for reprieve. Local tour guides can assist you in many ways to make your travel comfortable. They can arrange tours like Desert Safari/ Dinner Dhow, etc.
3. It is better to go for guided tours in reputed travel companies. One among them is the Big Bus Company. It is a good option to see the tourist spots; they assist you with guided commentary.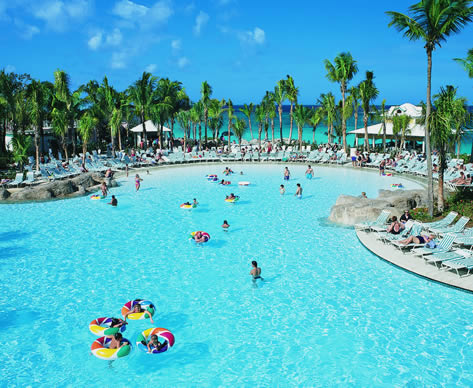 You can also explore to reveal Mystical Dubai by your own. You require a well designed tourist map with you. Guide books and maps can help you to move around. You can use taxi cabs or Dubai metro. This exploration will surely cost you more and you may become exhausted after few days travel and searching by your own. Also in this process, there are great chances of missing out important praise worthy tourist attractions in Dubai. There is no doubt; Dubai is an imposing tourist destination welcoming with rose petals. It has fascinating history, traditional extravaganzas and worthy culture. It is really a fun place to enjoy the vacations.